Fall Member Special
Dear WHN Community,
You are invited to become a Charter Member of WHN during our Fall Member Special!
We have been working diligently on developing a membership program to provide greater value to our WHN Community. Join us to help build our community, our programs and to continue funding much-needed hormone research.
To celebrate the launch, we are offering YOU, as a Charter Member, a fixed membership price for the next THREE years, if you join by December 31, 2020
(All current Charter Members will be grandfathered in at this price and opportunity)
We value and need a diverse community, that means we need YOU. With that in mind, we've created valuable benefits for everyone from prescribing practitioners and health professionals to advocates and hormone users everywhere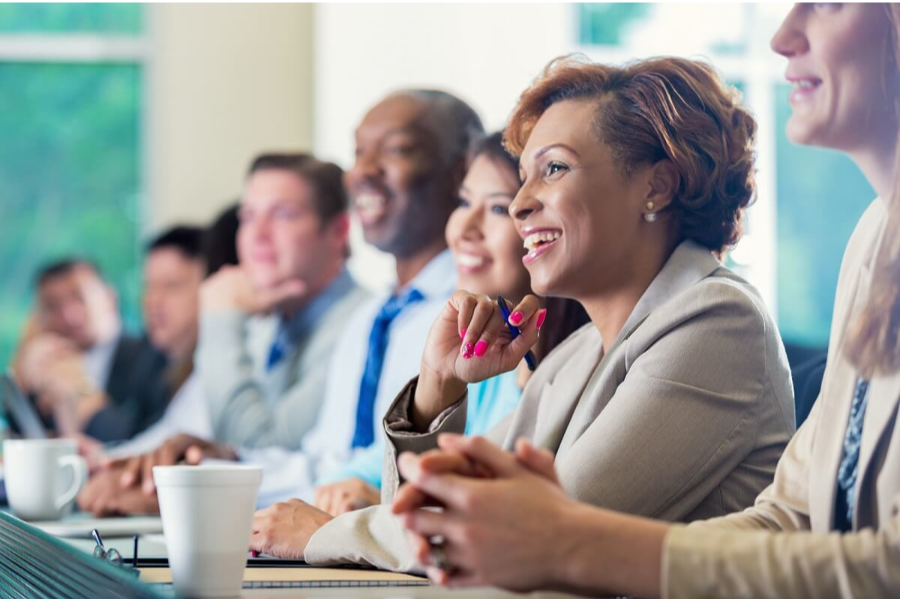 Become a Charter Member of WHN. Help initiate our mission to support the ongoing research and education for Physiologic Restoration™
---
By becoming a charter member, you help to fund health and education for women around the world...including our upcoming clinical study and our 21st Century, scientifically-validated approaches to hormone information and protocols.
You will be joining a network of like-minded people (pharmacists, doctor's, health coaches and others), who believe in the mission of WHN.
SOME MEMBERSHIP PERKS ARE:
Professional listing on our WHN website

Access to our Clinical Advisory Board

Discount to Physiologic Restoration™ Practitioner Training Program

Charter Member Pricing for all our our WHN Events

Discounts on our 7 Session Webinar Series

Access to Special Member Events & Private Receptions
We hope to assist you in creating a more vibrant healthspan ---feel better and live a longer with Physiologic Hormone Restoration.
If you would like to be listed on the WHN website as a provider please send an email to info@womenshormonenetwork.org
Thank You,
Caren Abdela
Executive Director
WHN
---
WHN is a registered 501C(3) not-for-profit corporation to promote, advocate, and advance women's wellbeing and longevity through clinical research and education about the benefits of Physiologic Restoration™ to reduce the symptoms of hormone imbalance and degenerative decline.