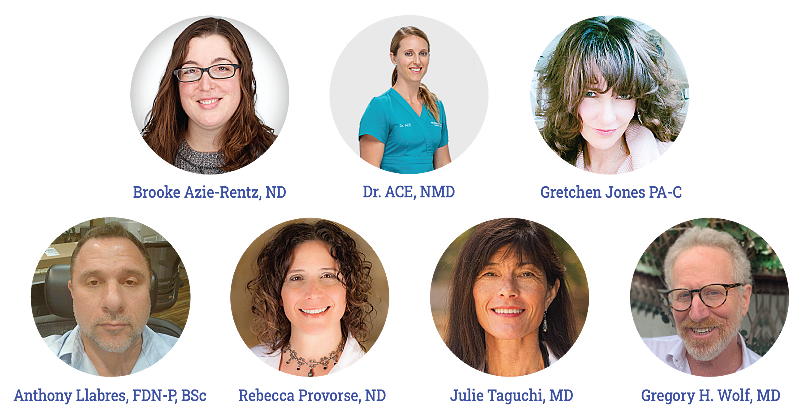 ---
Do you feel inadequate or struggle with solving the perimenopausal or menopausal symptoms so many women face?
Do you worry about whether HRT is safe? Or if used how to find the right dose?
Wouldn't you like to solve these problems once and for all?
Do you struggle when a patient doing physiologic restoration™ has early cycles?
Do you have patients with unusual circumstances?
Are you unsure if you should raise estradiol or decrease progesterone?
Would you pay $150.00 to prevent your patients from the downward spiral of diseases caused by improper hormone regulation?
Attendees will have a chance to update their knowledge of hormone treatment protocols as they relate to breast cancer, bone physiology, heart disease, adrenal insufficiency, estrogenomics, detoxification, and sexual dysfunction.
Learn More and View Curriculum
---
WHN's Clinical Advisory Board with dispel the MYTHS and give you the science and techniques you need to overcome your own internal objections and fears about physiologic dosing so that you confidently help your patients experience utterly amazing health results.
Live VIRTUAL Symposium with the WHN Clinical Advisory Board (100 years combined experience) on Advanced Topics Related to Physiologic Restoration™ of Hormones
APRIL 24-25
10AM - 4 PM
"Guaranteed Value or you Pay Nothing!"
EARLY BIRD EXPIRES MARCH 15
"I loved this seminar. It was so inspiring to be amongst practitioner's that are taking a stand for their patient's health. I would highly recommend this to any practitioner that is looking to educate themselves in bioidentical hormone therapy that really works for the patient" Dr, ACE, NMD
RESERVE YOUR SEAT AND PURCHASE THE MENOPAUSE WITH PHYSIOLOGIC RESTORATION™ 7 PART WEBINAR SERIES FOR $75.00
---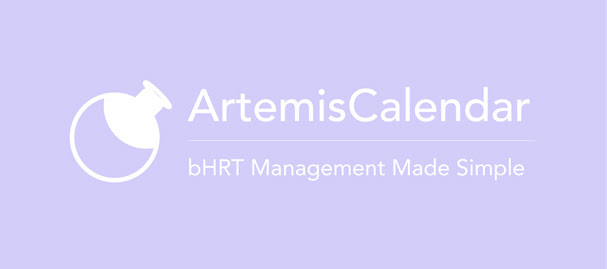 bHRT is life-changing, but paper calendars and inconsistent symptom reporting are annoying.
Now, with ArtemisCalendar, you get a win-win…life-changing therapy AND modern technology.
ArtemisCalendar is a bHRT tracking and communication app that lets patients track their dosages and communicate symptoms to their provider. It gives providers an easy, all-in-one, way to manage your entire bHRT practice.
ArtemisCalendar was developed in concept by Dr. Brooke Azie-Rentz, ND, who now uses it to manage all her bHRT patients at her clinic in Redmond, WA. It is designed with patients and providers in mind, and it will always be free for providers to use. What is more, ArtemisCalendar will be donating a portion of its revenue to support organizations and causes that promote the healthy use and research of hormone therapies, such as the WHN.
When you sign up, and approved by our admin team, you are ready to roll!
View & Sign up for Artemis Calendar Here
---
WHN is a registered 501C(3) not-for-profit corporation to promote, advocate, and advance women's wellbeing and longevity through clinical research and education about the benefits of Physiologic Restoration™ to reduce the symptoms of hormone imbalance and degenerative decline.