21st Century Hormone Advancements: The Practitioner's Comprehensive Guide to Bioidentical Hormones through Menopause & Andropause
Come listen to internationally recognized speakers and published authors Doctors Uzzi Reiss, Felice Gersh, and Ron Rothenberg who are some of our distinguished faculty at the upcoming WHN symposium:
21st Century Hormone Advancements
Join us at the beautiful new Marriott Spectrum Hotel in Irvine, Ca for four days of illuminating lectures offering 23.75 CME's.
Additionally there will be an exhibit room offering a variety of products and services to enhance your practice and your life.
November 7-10, 2019
Irvine, CA
Current Pricing Ends Sept 30, 2019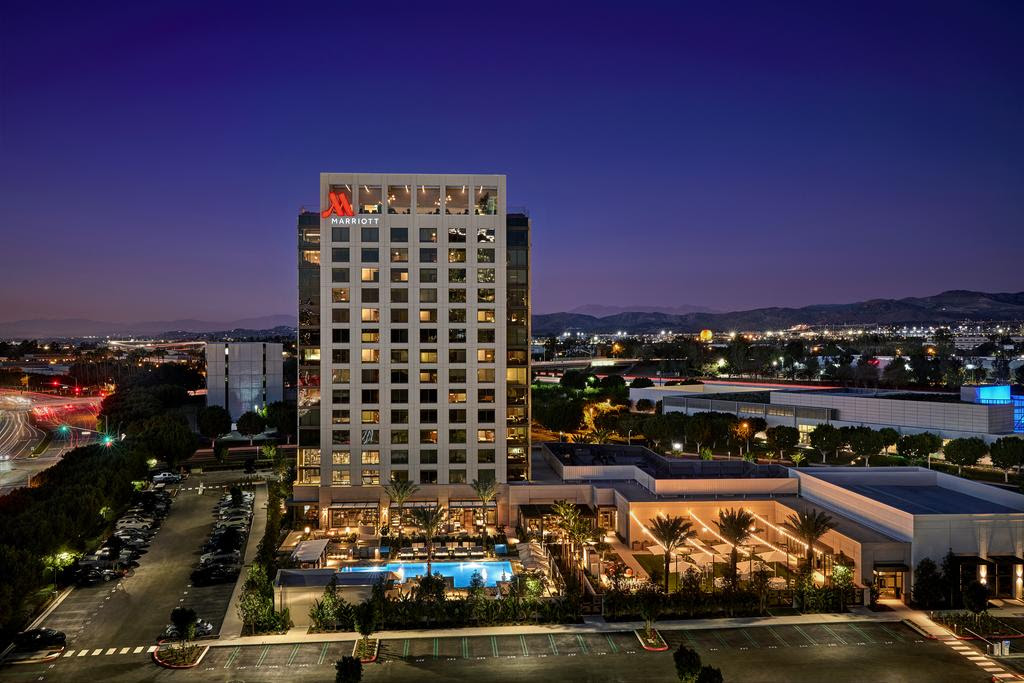 For More Information
---
Attendees are Saying:
"My participation in this ground breaking conference is part of the legacy of good which is my goal of life - to educate health professionals and provide them with the tools to help their patients to live the best lives possible."
Felice Gersh, MD
"I loved the seminar. It was so inspiring to be amongst doctor's that are taking a stand for their patient's health. I would highly recommend this to any doctor that is looking to educate themselves in bioidentical hormone therapy that really works for the patient."
Alexandra Carswell Engle (Ace). NMD
---
A registered 501©3 not-for-profit corporation, WHN is a group of professionals dedicated to providing a platform that showcases the most accurate, scientific and medically advanced information on hormone health, using Physiologic Restoration™ (PR).