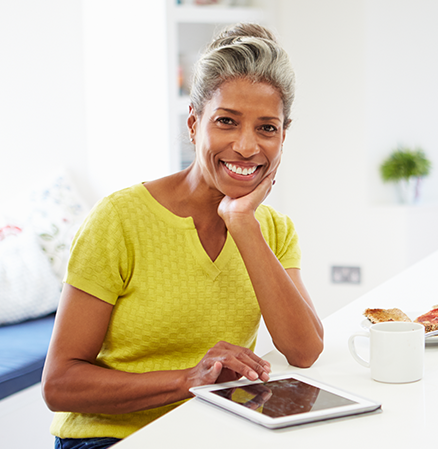 WHN wants to keep you in the loop!
Advances in the field of physiologic hormone restoration are happening rapidly. We want to share our insights on the latest research, news, perspectives and education with you.
Whether you are a doctor, practitioner, pharmacist or a woman who wants to stay 'in the know' about her body and her choices, check in with us for our latest insights.
Between our own reporting and the data we collect from our experts, to the women who report their experiences, we will keep you up to date.
If you have an experience or a story to tell please contact us