Special Student Pricing of $395.00 for FULL CONFERENCE
Can't get away for all FOUR days?
We are offering a daily rate of $159 or a Sat/Sun weekend rate for $295.00
Rates go up October 1, 2019
(Full conference $595.00, Daily $175.00 & Sat/Sun $350.00)
As a practitioner, you know your patients can benefit from a healthy hormone system. But.....with the myriad of protocols available, how do you sort out the most effective approach?
As a patient, you hear about many different options - how would you know what was best for you?
Don't worry we've done the work for you.
Immerse yourself in the latest science-based information. Find out how everyone can reach peak health by reviving their hormones with trusted methods.
Due to increased women's interest in general, we are for the first time opening this conference up to a limited amount of non-credentialed health-conscious people interested in the world of Bioidentical Hormone Replacement Therapies.
Join us at the beautiful new Marriott Spectrum Hotel in Irvine, Ca for four days of illuminating lectures offering 23.75 CME's.
Additionally there will be an exhibit room offering a variety of products and services to enhance your practice and your life.
Exhibitors include: Cleveland Heart Lab, Dutch Test, Harbor Compounding, Medisca, Metagenics,TwistMD, Westmoreland Pharmacy, Women's International Pharmacy, ZRT Lab & more.
November 7-10, 2019
Irvine, CA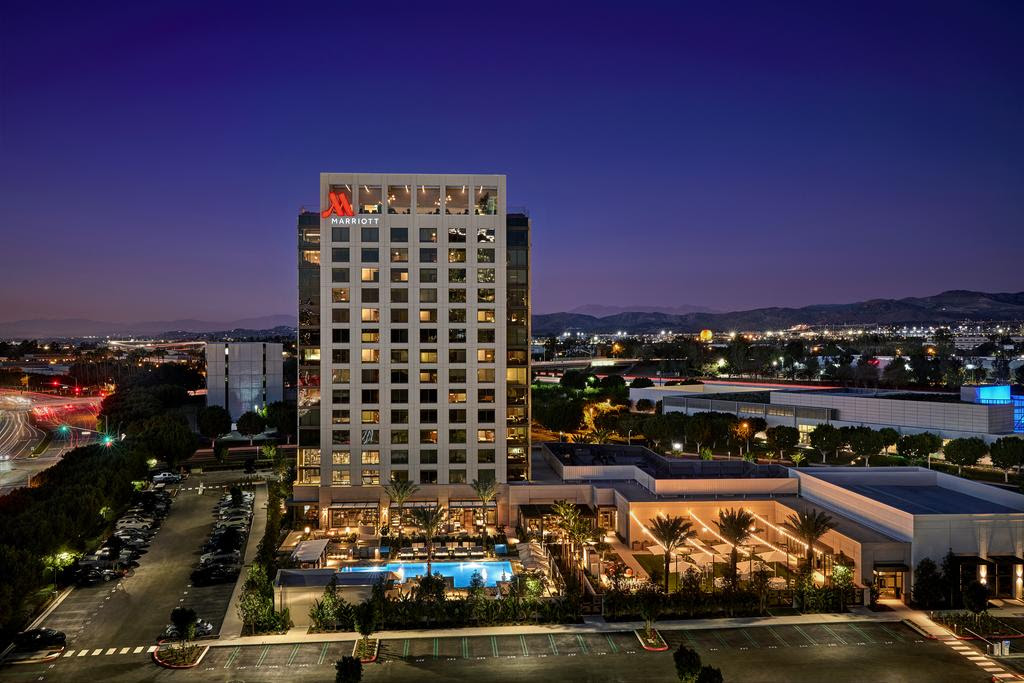 Register Now
---
Attendees are Saying:
"I loved the seminar. It was so inspiring to be amongst doctors who are taking a stand for their patient's health. I learned so much about hormones including dosing, efficacy and the importance of the rhythm. I would highly recommend this to any doctor looking to educate themselves in bioidentical hormone therapy that really works for the patient"
Alexandra Carswell Engle (Dr. Ace)
My participation in this groundbreaking conference is a part of the legacy of good which is my goal in life - to educate health professionals and to provide them with the tools to help their patients to live the best lives possible.
Felice Gersh, MD
READ ABOUT OUR UPCOMING STUDY
---
A registered 501©3 not-for-profit corporation, WHN is a group of professionals dedicated to providing a platform that showcases the most accurate, scientific and medically advanced information on hormone health, using Physiologic Restoration™ (PR).