Canada has Joined Women's Hormone Network!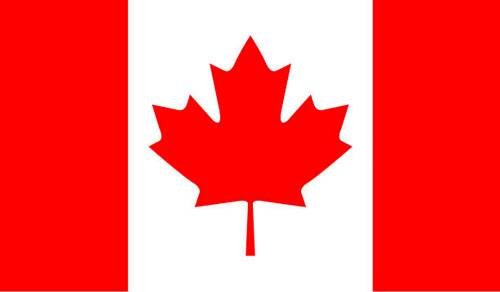 We are happy to announce that women in Canada are now able to obtain Physiologic Restoration™.
Haber's Pharmacy in Toronto, Ontario, Canada has become a WHN member.
(posted soon)
---
Women's Hormone Network Has Received IRB (Internal Review Board) Approval for Their B-HOT Study.
Stay Tuned as we Start to Fundraise.
---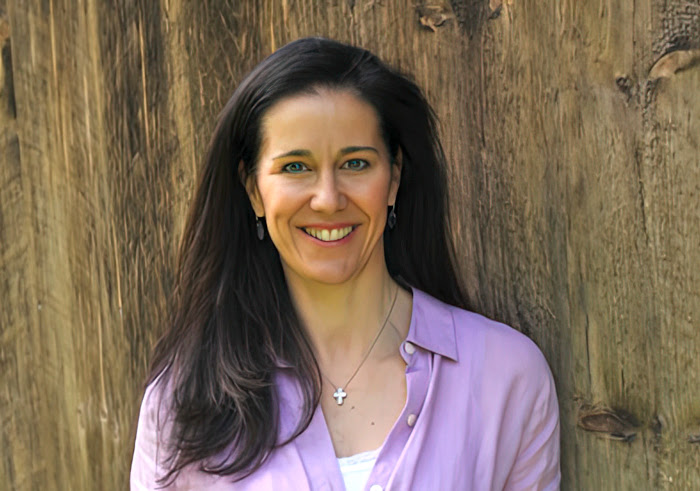 WHN would like to welcome Kristin Johnson, BCHN, FNTP to our Board of Directors.
Kristin is a practitioner specializing in nutrition, metabolism and health coaching for peri-menopausal and menopausal women. She is Board Certified in Holistic Nutrition through the National Association of Nutrition Professionals, a certified DUTCH hormone test practitioner, and a graduate of the Nutritional Therapy Association's Functional Nutritional Therapy Practitioner program. In addition, she has special training in amino acid therapy for anxiety and mood disorders as well as mindset coaching to facilitate change. She completed a professional mentorship with naturopathic endocrinologist Dr. Rebecca Provorse in 2020 and is also a "recovering" corporate attorney who spent the first half of he adult life working in transactional securities law. For her clients, she performs a comprehensive functional analysis of their health history, nutrition status and lab tests to create an individualized protocol aimed at rebalancing the body's systems and solving for any deficiencies. She then guides clients through shifts in diet, lifestyle and mindset while educating them on options to restore or support hormones and optimize health. When not working with clients you will find her with her husband hiking, exploring/traveling the world, covered in Golden Retriever fur, or catching up with her adult sons
Women's Hormone Network Board of Directors
---
Physiologic Restoration™ Practitioner Training Program
We are pleased to announce a working relationship with Hormonicity LLCTM, created by two experienced prescribers and members of the Women's Hormone Network.
Hormonicity LLCTM has launched its new education platform THE RESTORATIVE HORMONE INSTITUTE that will offer further clinical training and support for prescribers of PHYSIOLOGIC RESTORATION™ (PR).
Members of Women's Hormone Network (WHN) will receive a discount on all the trainings provided at THE RESTORATIVE HORMONE INSTITUTE. In addition, your enrollment in all their paid courses benefits WHN and our work.
Physiologic Restoration™ Practitioner Training Program
---
More Conversations with the CAB Every Other Month
Aug 16 @ 6 PST Gretchen Jones, PA-C & Dr. Greg Wolf Estrogen and the Heart
Available to Practitioners Only! USE THIS LINK: https://zoom.us/j/8059691262 Sessions are recorded and available to WHN members only
Our 2022 Symposium is available for purchase. All recorded symposiums are $95.00 for members and $150.00 for non members.
---
WHN is a registered 501C(3) not-for-profit corporation to promote, advocate, and advance women's wellbeing and longevity through clinical research and education about the benefits of Physiologic Restoration™ to reduce the symptoms of hormone imbalance and degenerative decline.